5 Celebrities You Didn't Know Used a Surrogate
We all know some Celebrities have used surrogates. Kim and Kanye, Elton John, and Neil Patrick Harris, but there might be a few that could surprise you!
Nicole and Keith
Nicole Kidman and her husband Keith Urban used a surrogate to conceive their daughter born in December 2010. After the baby was a couple of weeks old they released this statement, "No words can adequately convey the incredible gratitude that we feel for everyone who was so supportive throughout this process, in particular our gestational carrier."
Katey and Kurt
Katey Sagal and her husband Kurt Sutter used a surrogate in 2007 to conceive their daughter together. Since Katey was 52, she could not carry the child herself, and even with "not really strong embryos", with the help of a surrogate their "little miracle" was born. They were considering adoption while looking into surrogacy. The surrogate situation just seemed to work and they were able to have their daughter.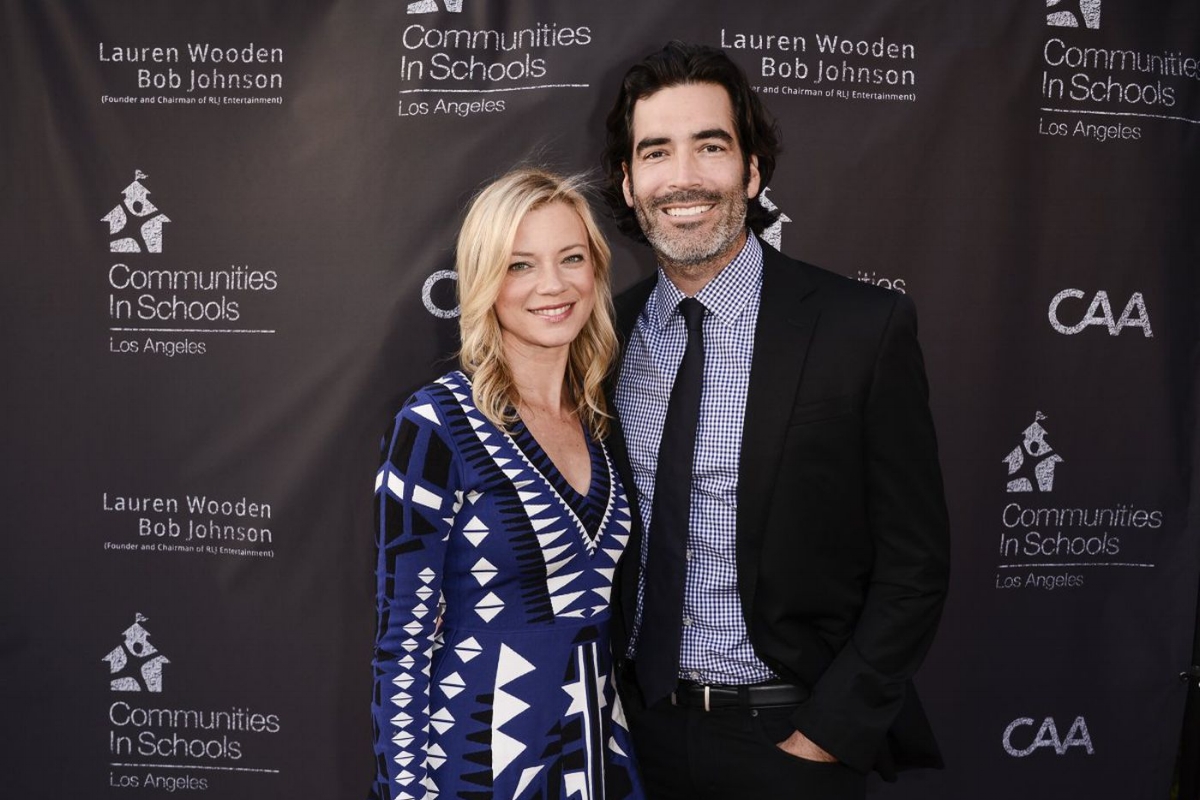 Amy and Carter
Amy Smart and husband Carter Oosterhouse, in December 2017 posted on Instagram a picture saying, "One month ago today, Dec. 26th our amazing beautiful daughter came into this world. Feeling so grateful to have her in my arms… after years of fertility struggles I give thanks today to our kind, loving surrogate for carrying her." @carterooster
Tyra and Erik
Tyra Banks and her boyfriend Erik Alsa used a surrogate after trying IVF, having a "miracle baby boy" in January of 2016. Tyra posted on Instagram "The best present we worked and prayed so hard for is finally here. He's got my fingers and big eyes and his daddy Erik's mouth and chin. As we thank the angel of a woman that carried our miracle baby boy for us, we pray for everyone who struggles to reach this joyous milestone. York Banks Asla, welcome to the world." @tyrabanks
Guiliana and Bill
Guiliana Rancic and her husband Bill had a son born via surrogate in 2012. They struggled through infertility, IVF and even a miscarriage. "Bill and I are blessed beyond words to welcome Edward into our lives," Giuliana, 37, tells E!. "Thank you so much to everyone who supported us along the way. We are so in love with the little guy already!"
Most people, celebrity or not, don't typically come to surrogacy because it's their first choice.
This choice is made after a difficult road and not taken lightly. Luckily there are wonderful women out there willing to be a surrogate and make dreams come true, celebrity or not. Colorado is a great place to have your baby born, with a legally friendly environment, and Colorado Surrogacy would love to help match you with a surrogate!
You don't have to be a celebrity to grow your family through surrogacy. Learn more about becoming a parent through surrogacy.